The Muslim Issue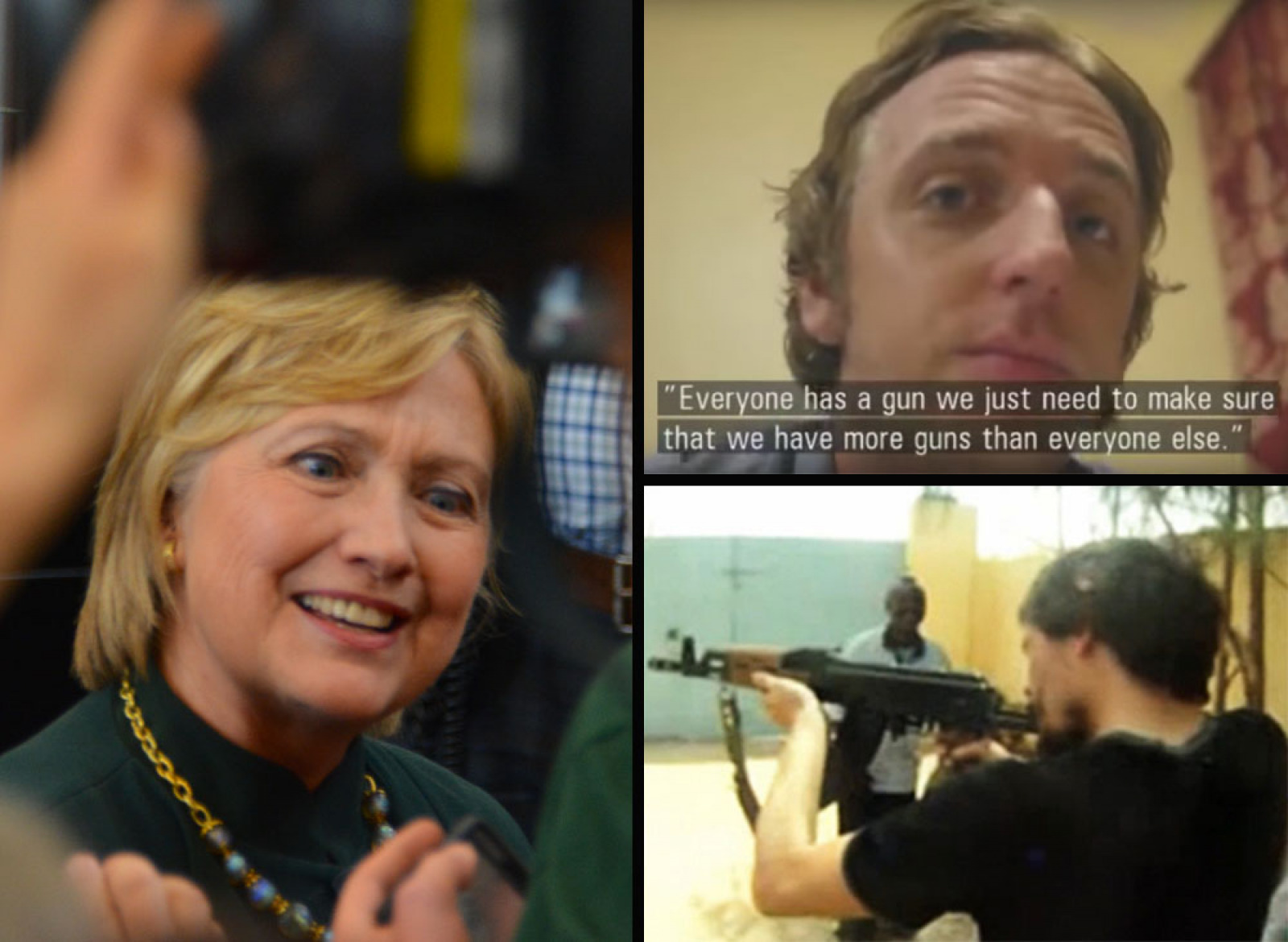 ANTI-AMERICAN: Martin Schibbye and Johan Persson have a history of advocating violence against the United States. But when they ran into trouble for criminal activities in Africa (pictured), they were rescued by Hillary Clinton.
"The Only Good US Marine is a Dead US Marine": How Hillary Clinton Helped Free Anti-US Communists Convicted of Terrorism who Praised a Palestinian Hijacker on 9/11 Anniversary
FriaTider, Published 8 November 2016 kl 10.16
Why would two radical Swedish Communists, both openly and violently opposed to the United States, have been freed at the behest of then American Secretary of State Hillary Clinton in 2012 after having been convicted of terrorism in Ethiopia? Today, Fria Tider can reveal new details about the story in which two criminals were let off the hook thanks to help from a senior American official who might be elected as her country's new President today.
It seems too incredible…
View original post 1,078 more words